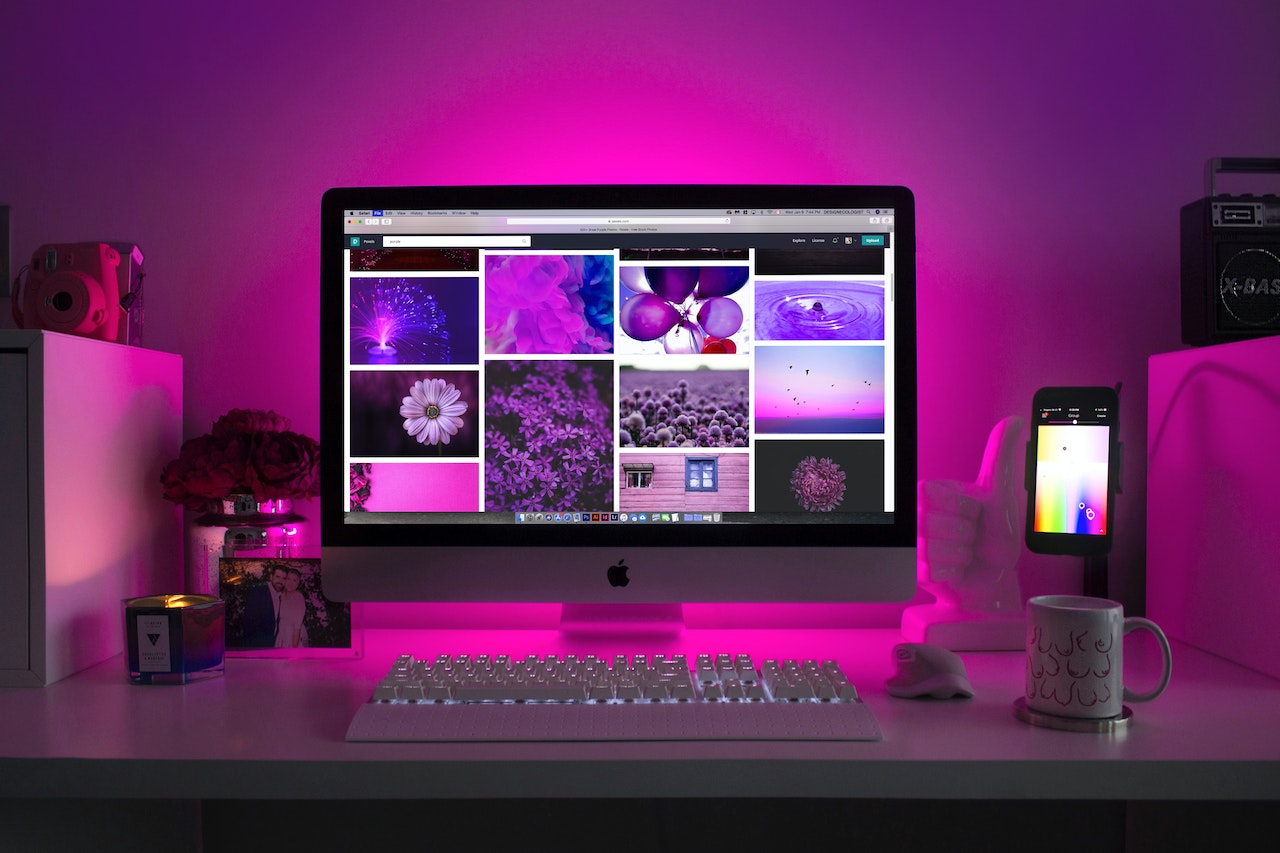 Welcome to SuperWebDevelopment.com – Your One-Stop Destination for Cutting-Edge Web Solutions! Are you looking to establish a strong online presence? Do you want to create a website that not only captures attention but also drives growth for your business? Look no further! SuperWebDevelopment.com is here to provide you with top-notch web development services that will take your digital presence to the next level.
Why Choose SuperWebDevelopment.com?
Expert Team: At SuperWebDevelopment.com, we have a team of highly skilled and experienced web developers who are passionate about crafting exceptional online experiences. Our experts stay up-to-date with the latest industry trends and technologies to ensure that your website is built using the most advanced techniques.
Customized Solutions: We understand that every business is unique, and that's why we offer customized web development solutions tailored to meet your specific requirements. Whether you need a simple informational website or a complex e-commerce platform, we have the expertise to deliver a solution that aligns perfectly with your goals.
User-Centric Approach: User experience is at the heart of our web development process. We focus on creating websites that are intuitive, visually appealing, and user-friendly. By understanding your target audience, we design interfaces that engage and convert visitors into loyal customers, resulting in increased customer satisfaction and business growth.
Responsive Design: In today's mobile-driven world, having a responsive website is crucial. Our team ensures that your website looks and functions flawlessly across all devices, including smartphones, tablets, and desktops. This mobile-friendly approach not only enhances the user experience but also boosts your search engine rankings.
SEO Optimization: A beautifully designed website is meaningless if it doesn't rank well on search engines. SuperWebDevelopment.com incorporates search engine optimization (SEO) best practices into every web development project. We optimize your website's structure, content, and performance to improve its visibility and attract organic traffic, helping you reach a wider audience and achieve higher conversion rates.
Ongoing Support: Our commitment to your success doesn't end with the launch of your website. We offer comprehensive post-development support to ensure that your website continues to perform optimally. Whether you need regular maintenance, updates, or technical assistance, our dedicated support team is always ready to help.
Competitive Pricing: We believe that professional web development should be affordable for businesses of all sizes. SuperWebDevelopment.com offers competitive pricing packages without compromising on quality. Our transparent pricing structure ensures that you get the best value for your investment.
Ready to Take Your Online Presence to New Heights?
Don't miss out on the endless possibilities of the digital world. Contact SuperWebDevelopment.com today and let us transform your vision into a stunning reality. Whether you're a small startup or an established enterprise, we have the expertise and dedication to deliver exceptional web development solutions that propel your business forward. Get in touch with us now and let's embark on an exciting journey together!
Contact Super Web Development LLP today to discuss how we can help you achieve your online goals. We look forward to partnering with you and taking your business to new heights!
Asia: India – Russia – Turkey – Thailand –Saudi Arabia –United Arab Emirates – Malaysia – Israel – Nepal – Singapore – Kuwait – Bahrain – Maldives
Europe: Germany – United Kingdom – France – Italy – Spain – Romania – Greece – Netherlands – Czech Republic – Sweden – Finland – Hungary – Denmark – Switzerland
Canada: Ontario – Toronto – Mississauga – Scarborough – Alberta –British Columbia –Manitoba – New Brunswick – Quebec – Newfoundland – Saskatchewan
Australia: Sydney – Melbourne – Brisbane – Perth – Adelaide – Bundaberg – Bunbury – Rockhampton – Newcastle – Queensland – Victoria – Oceania – New Zealand
Africa: Tanzania – Algeria – Nigeria – Ethiopia – Egypt – Zimbabwe – South Africa – Morocco – Kenya
United States: United States – California – Texas – Florida – New York– Pennsylvania – Illinois – Ohio – Georgia – North Carolina – New Jersey – Virginia – Washington – Arizona
Mexico: Mexico – Chihuahua – Guanajuato – Guadalajara – El Salvador – Costa Rica – Panama – Jamaica – Sonora – Oaxaca – Guerrero – Monterrey
South America: Brazil – Suriname – Venezuela – Colombia – Argentina – Peru – Chile – Bolivia – Paraguay – Uruguay