WordPress Ecommerce Development
100% customized ecommerce design
Responsive/ Mobile friendly Design
User-friendly content management system
E-commerce Functionality
Integration with Third-Party Tools
Search Engine Optimization friendly
Testing and Launch
Timely Delivered
Training and Support
At WDG, we offer ecommerce site design and development services to help businesses create a professional and effective online presence. Here's what our ecommerce development process typically looks like:
Discovery Phase: We'll start by getting to know your business and your goals for the website. We'll discuss your target audience, design preferences, and technical requirements to create a customized plan for your project.
Design and Wireframing: Our team of designers will create wireframes and mockups of your website based on your design preferences and branding guidelines. We'll work with you to refine the design until you're happy with the overall look and feel of the website.
Development: Once the design is finalized, our team of developers will begin building your WordPress website. We'll ensure that the website is responsive, optimized for search engines, and user-friendly.
Content Creation: We can help you create high-quality content for your website, including copywriting, images, and videos. We'll ensure that the content is optimized for search engines and reflects your brand's messaging and tone.
Testing and Launch: We'll thoroughly test your website to ensure that it's functioning properly and is ready for launch. We'll also provide training on how to manage and update your WordPress website.
Ongoing Support: After your website is launched, we offer ongoing support and maintenance services to ensure that your website is up-to-date, secure, and running smoothly.
It is not advicable for a bigger ecommerce platform
At WDG, we have a team of experienced WordPress developers who can help you create a professional and effective website for your business. If you're interested in learning more about our WordPress development services, please contact us to discuss your project and get an estimate.
User Reviews
Only logged in customers who have purchased this product may leave a review.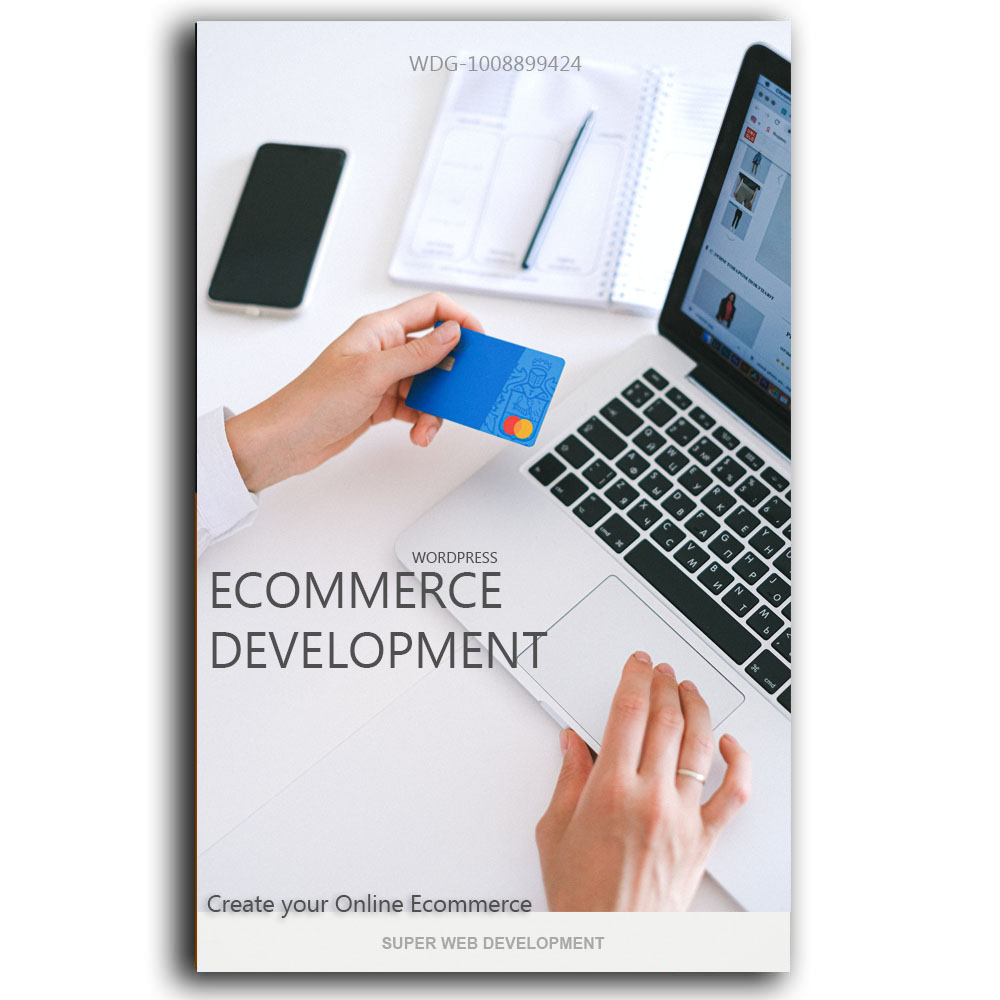 WordPress Ecommerce Development