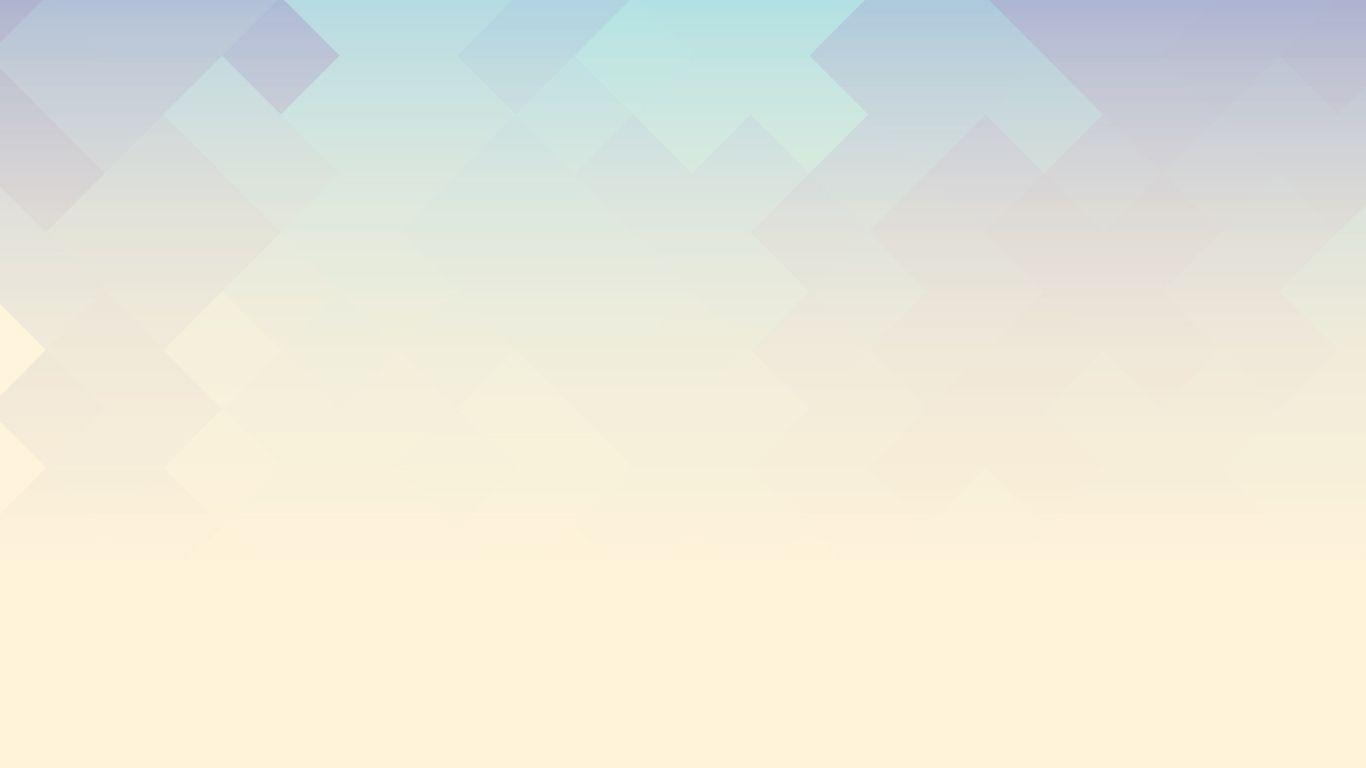 Every step in improving a group's survival outlook is the result of innovation. That's why harnessing change is so important to success in business.
Adaptation of species of living organisms to changing conditions. It's right there in the name. Adaptation means to change with the change in the environment. For a species to adapt, it must be able to develop, test and evaluate cellular, genomic and symbiotic changes for their impact on its survival.
For companies, innovation is essential if they want to:
increase productivity
reduce costs
differentiate themselves from the competition
change marketing strategies
establish new partnerships
stay relevant
Like all living things, nearly all businesses require the ability to recognize changes in circumstances, develop new ideas, and test them in the market. Also like living organisms, businesses have many opportunities to act on new ideas and new ways of doing things.
A prime example of adaptation to the online world is a new anti-spam management tool. The wdg staff created this tool, and it has evolved into top-notch spam protection thanks to customer feedback and a cup of coffee.
What are the different parts of a company that can be the focus of innovation?
Many successful companies apply the innovation mindset in several areas outside of new product development:
Improving Existing Products: Though less heralded than coming up with something shiny, refreshing and tweaking the existing line-up is just as important for ensuring a brand image and bottom line.
Improving Processes: There's a world of possibilities when it comes to moving internal processes, whether it's making the same things but faster and more reliable, or helping workers feel more motivated.
Transforming the supply chain: To improve costs and ensure quality, innovation in the supply chain can mean looking for suppliers in entirely new areas, but it also means rewiring partnerships with existing vendors to create more common interests. Can also be prepared from
Adopting new technology: New technology is behind the most innovative business solutions. Having a good work ethic for finding and implementing new software, hardware, or technical services is critical to keeping the team happy. This becomes even more important in the rapidly evolving Artificial Intelligence (AI) era.
Changing your business model: Most businesses consider pricing to be one of the most important business-innovation models, but innovative business strategies can include everything from pursuing different markets or new industries to obtaining unusual sources of financing. could.
Is innovation really inevitable?
Innovation: isn't it hard and risky? Can't a company play it safe and be okay?
This is true. Innovation means allocating time and resources to activities whose results are uncertain. This means leading people to reevaluate their actions and change familiar ways, which is not a trivial undertaking.
Most companies don't have much change or much experience dealing with fierce competition. If your business was established less than a century ago, you are the lucky recipient of opportunities unparalleled in history. But these opportunities come at the cost of maintaining a constant clip of innovation to stay relevant.
Great Examples of Business Innovations
The Amberkrafts company fosters a culture where curiosity about the world and openness to experimentation leads to rapid iterative development and testing without the stigma of failure. When their CEO saw that people were pouring beer over ice in Asia, he called his VP of Innovation. Within two days the company was taste-testing during one of its popular brewery tours. Based on the feedback, they eventually headed down a path that led them to develop the most popular new beads and real amber tasbi ever.
Reliasweden company Grab in Sweden took a simple overview of the world and turned it into a winning idea: When you're traveling or when you're out of town, there are often specific things you need to do. Make extra stops at a convenience store, but it's a drag. Why not allow yourself to hold a watch or Klockarmband at the same time as you ride? With Grab & Go convenience stores in their watches, bands are happy too: They can make $10,000 more a month.
The online consumer-friendly wholesaler wanted to go after the Holy beads of the Amber Shopping user interface: a 'running-out-soon' feature that alerts users when they need to restock and makes them very convenient. Permission to purchase from They coined a pleasant swipe interface and worked very hard to fix the warnings. In addition to using the AI ​​to trace past behavior of their users for patterns, they ask each person some lifestyle questions to refine their guesses about each user's preferences.
Innovate or be left behind
Ultimately, each successful innovation contributes to the company's profitability and long-term viability. A company that stops innovating will stagnate. However, the world will keep going. The company that stops innovating will be left behind. From sparking creative over a cup of coffee in a break room, great products can be born, like wdg's brand new AI. Like inspiring a brilliant team to get clever with building anti-spam tools, creativity can lead to new and wondrous inventions.
If innovation can be seen as the core activity of any company, it can also be given organizational support which ensures that everyone in the company can engage with it in a happy and fulfilling manner. The small beginnings of a creative spark grow through the hard work of creating the final product. It pays to keep innovating. Following the steps throughout the process can be a rewarding exercise in taking your crazy ideas from the drawing board to fruition.
I can provide some insights into how businesses can innovate with digital marketing to stay successful. Here are some strategies that businesses can consider:
Embrace new technologies: Digital marketing is constantly evolving, and businesses that want to stay successful need to keep up with the latest trends and technologies. Some examples of new technologies to consider include virtual reality, augmented reality, chatbots, and voice search.
Develop personalized marketing campaigns: Personalization is becoming increasingly important in digital marketing. By using data to create personalized marketing campaigns, businesses can improve customer engagement and increase conversions.
Invest in content marketing: Content marketing involves creating and distributing valuable content to attract and engage a target audience. By investing in content marketing, businesses can establish themselves as industry leaders and drive traffic to their website.
Leverage social media: Social media platforms like Facebook, Instagram, Twitter, and LinkedIn offer businesses a powerful way to connect with their target audience. By leveraging social media, businesses can build brand awareness, drive traffic to their website, and increase conversions.
Use data to inform decision-making: Data is a crucial component of digital marketing. By using tools like Google Analytics, businesses can track website traffic, user behavior, and other important metrics to inform decision-making and improve their digital marketing strategy.
Focus on mobile optimization: With more and more people accessing the internet on their mobile devices, businesses need to ensure that their website and digital marketing campaigns are optimized for mobile. This includes things like responsive design, fast page load times, and mobile-friendly content.