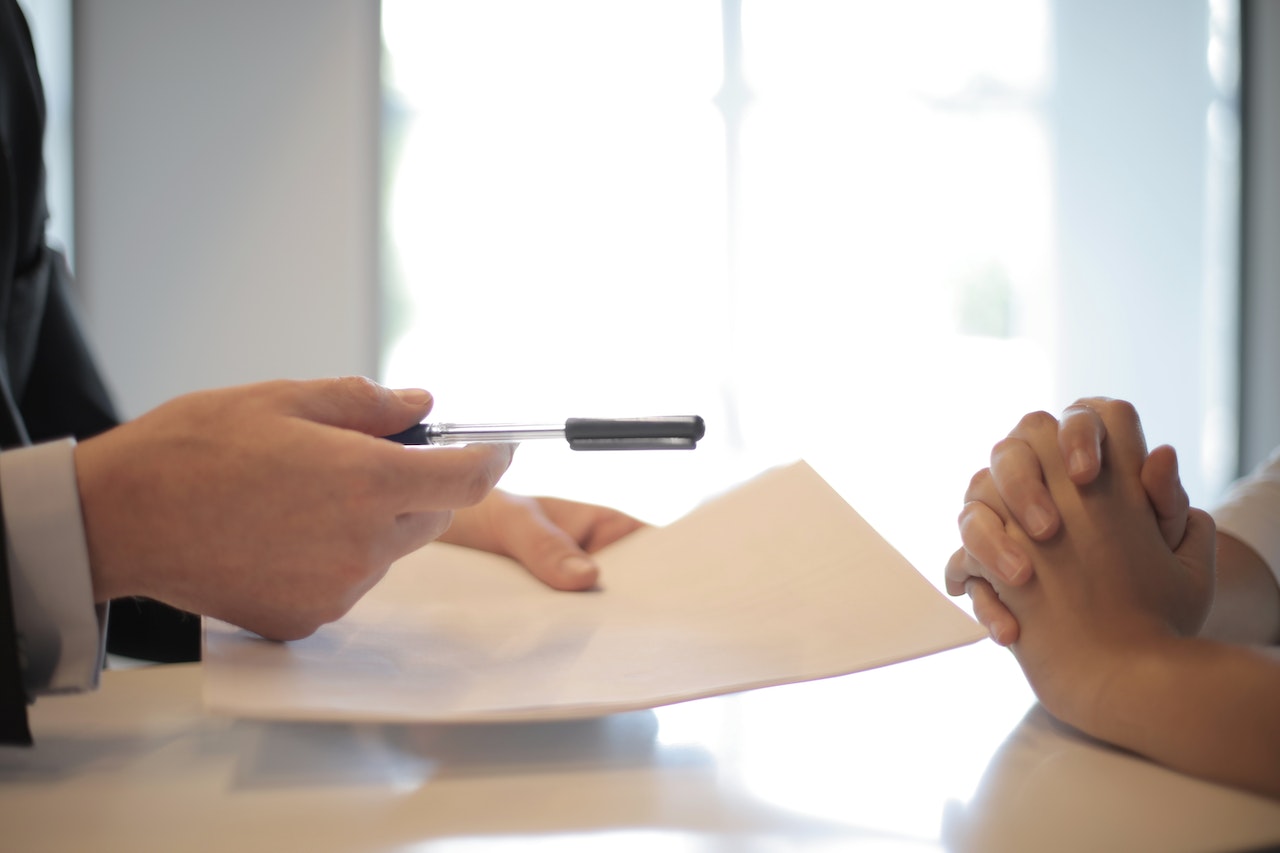 Introduction: In today's digitally driven world, businesses across the globe are constantly striving to establish a strong online presence and maximize their potential in the digital space. Super Web Development LLP emerges as a beacon of expertise, offering comprehensive consulting services to businesses worldwide. With a deep understanding of the ever-evolving web development landscape and a commitment to delivering tailored solutions, Super Web Development LLP stands as a trusted partner in the journey of businesses towards digital success.
Understanding the Unique Needs of Businesses: Super Web Development LLP recognizes that every business is unique, with distinct goals, target audiences, and operational requirements. Their consulting services begin with a meticulous assessment of a client's specific needs, allowing them to design strategies that align with the client's objectives and contribute to long-term success.
Expert Guidance in Web Development Strategies: As a leading web development consulting firm, Super Web Development LLP boasts a team of seasoned professionals who possess a wealth of experience and expertise in the field. They provide guidance on various aspects of web development, including website design, user experience, front-end and back-end development, content management systems, e-commerce solutions, mobile optimization, and more. By staying up-to-date with the latest industry trends, they ensure that their clients receive cutting-edge advice and recommendations.
Comprehensive Digital Transformation Solutions: Super Web Development LLP understands that a successful online presence involves more than just a visually appealing website. They go beyond mere web development and offer comprehensive digital transformation solutions to their clients. From SEO (Search Engine Optimization) strategies to enhance online visibility, to social media integration, to developing intuitive user interfaces, their consulting services encompass all aspects necessary for businesses to thrive in the digital realm.
Navigating the Complexities of International Markets: With an international reach, Super Web Development LLP is well-versed in addressing the unique challenges and opportunities presented by different markets around the world. They possess in-depth knowledge of cultural nuances, user preferences, and regulatory requirements, enabling them to provide tailored consulting services that resonate with diverse audiences. Whether businesses are looking to expand globally or target specific regions, Super Web Development LLP's expertise ensures a smooth and successful transition into new markets.
Client-Centric Approach and Lasting Partnerships: Super Web Development LLP takes pride in their client-centric approach, which places the client's satisfaction and success at the forefront. They foster long-term partnerships by consistently delivering high-quality consulting services, maintaining open lines of communication, and adapting to the evolving needs of their clients. Through collaboration and mutual trust, Super Web Development LLP ensures that their clients achieve their digital goals and stay ahead in the competitive online landscape.
Conclusion: In an era where businesses must leverage the power of the internet to thrive, Super Web Development LLP emerges as a trusted consulting partner, offering a wide range of web development and digital transformation solutions to businesses worldwide. With their expertise, tailored strategies, and commitment to client success, Super Web Development LLP empowers businesses to unlock their full potential and establish a strong online presence in the global marketplace.