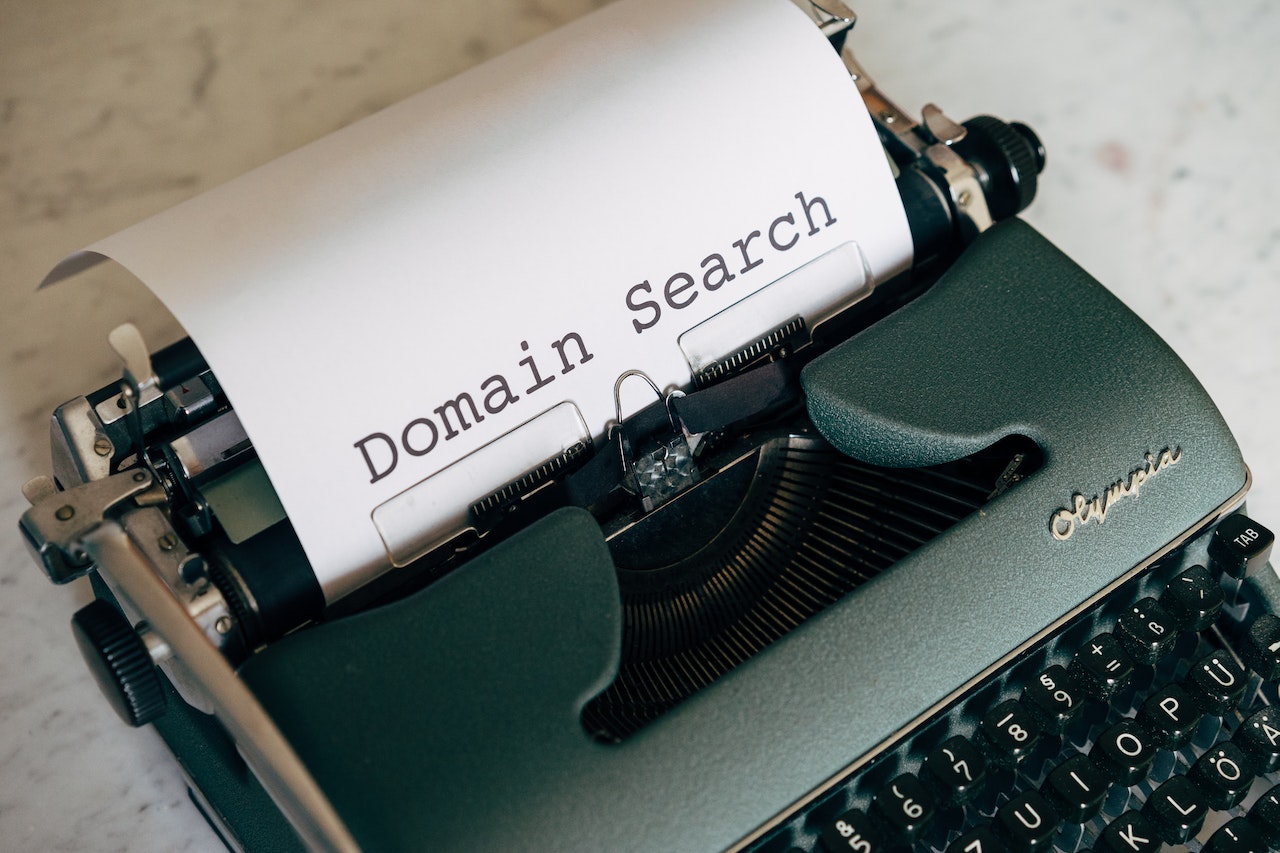 Choosing the best domain registrar in 2023 requires careful consideration of several factors. Here are some key points to compare when evaluating different domain registrars:
Pricing: Compare the domain registration prices offered by different registrars. Look for any promotional offers, discounts, or bundled services that may affect the overall cost. Be cautious of registrars that offer unusually low prices, as they may have hidden fees or poor customer support.
Domain Extensions: Check whether the registrar supports the specific domain extension(s) you need. Some registrars may have a limited selection, while others offer a wide range of extensions.
Renewal Fees: Find out the renewal fees charged by each registrar. Some registrars may offer low initial prices but significantly higher renewal fees, which can increase your expenses in the long term.
User Interface and Ease of Use: Evaluate the registrar's user interface and control panel. A user-friendly interface can make domain management tasks easier and more efficient.
Customer Support: Look for a registrar that provides reliable and responsive customer support. Check if they offer support via multiple channels (such as phone, email, or live chat) and whether their support is available 24/7.
DNS Management: Check the registrar's DNS management capabilities. Ensure they offer features like DNSSEC (Domain Name System Security Extensions), easy record management, and quick propagation times.
Domain Transfers: Review the registrar's policies and fees for transferring domains in and out of their service. Some registrars may charge exorbitant fees or make it difficult to transfer domains to another registrar.
Additional Services: Consider any additional services offered by the registrar, such as website builders, email hosting, privacy protection, or SSL certificates. These services can save you time and effort by consolidating your web-related needs in one place.
Reputation and Reviews: Research the registrar's reputation and read customer reviews to gauge the experiences of other users. Look for a registrar with positive feedback and a strong track record.
Security and Privacy: Ensure that the registrar implements robust security measures to protect your domain and personal information. Look for features like two-factor authentication and WHOIS privacy protection.
By carefully comparing these factors, you can make an informed decision and choose the best domain registrar that aligns with your requirements and provides reliable services at a reasonable cost.
While the popularity and rankings of domain registrars can vary over time, here is a list of reputable domain registrars that have consistently been considered among the top options:
These registrars are well-known and have a track record of providing reliable services, good customer support, and competitive pricing. However, it's always recommended to conduct your own research and evaluate their offerings based on your specific needs before making a final decision.