Lead Generation Marketing
Boost Your Reach with our Lead Generation Marketing Package! We are committed to keeping your audience informed and inspired. That's why we're excited to introduce our brand-new daily newsletter Lead Generation Marketing package, designed exclusively for our valued clients like you.
What it includes:
Graphics HTML email templates
Unique GUI & Design with Rich content & offers!
This package applicable as monthly
Fresh and Relevant Content
Subscriber list will be from our end- as per your audience.
Are you looking to expand your reach and maximize your marketing efforts? Look no further! At WDG, we are excited to offer our comprehensive Lead Generation Packages designed to help you connect with a wider audience and achieve your marketing goals.
With our Lead Generation Email Marketing Packages, you can choose the package that suits your needs and budget:
10 Emails Leads per Month: Ideal for small businesses or startups looking to engage with a targeted audience and build brand awareness.
20 Emails Leads per Month: Perfect for businesses aiming to reach a larger audience and generate more leads and conversions.
50 Emails Leads per Month: Recommended for growing businesses that require increased outreach and want to establish a strong online presence.
100 Emails Leads per Month: Suitable for medium-sized enterprises seeking to expand their customer base and drive significant traffic to their website or online store.
150 Emails Leads per Month: Tailored for larger organizations that require extensive outreach to captivate a substantial audience and achieve remarkable results.
Our Lead Generation Marketing come with the following benefits:
Targeted Campaigns: Reach the right audience by segmenting your email lists based on demographics, preferences, or behavior. Personalize your messages for maximum impact.
Professional Templates: Choose from a wide range of professionally designed email templates, or create your own custom template to match your brand identity and messaging.
Tracking and Analytics: Gain valuable insights into your campaign's performance with detailed reports on open rates, click-through rates, conversions, and more. Use this data to refine your future campaigns.
A/B Testing: Test different subject lines, content variations, and call-to-action buttons to optimize your email campaigns and maximize engagement.
Compliance and Privacy: Rest assured that our email marketing practices comply with industry standards and privacy regulations, ensuring your data and subscribers' information are protected.
Dedicated Support: Our team of experts is here to assist you every step of the way. From campaign setup to troubleshooting, we provide prompt support to ensure your email marketing success.
To discuss the best package for your business or to learn more about our services, simply reach out to our dedicated team. We are more than happy to answer any questions you may have.
Don't miss out on this opportunity to boost your marketing efforts. Start reaching a larger audience today!
User Reviews
Only logged in customers who have purchased this product may leave a review.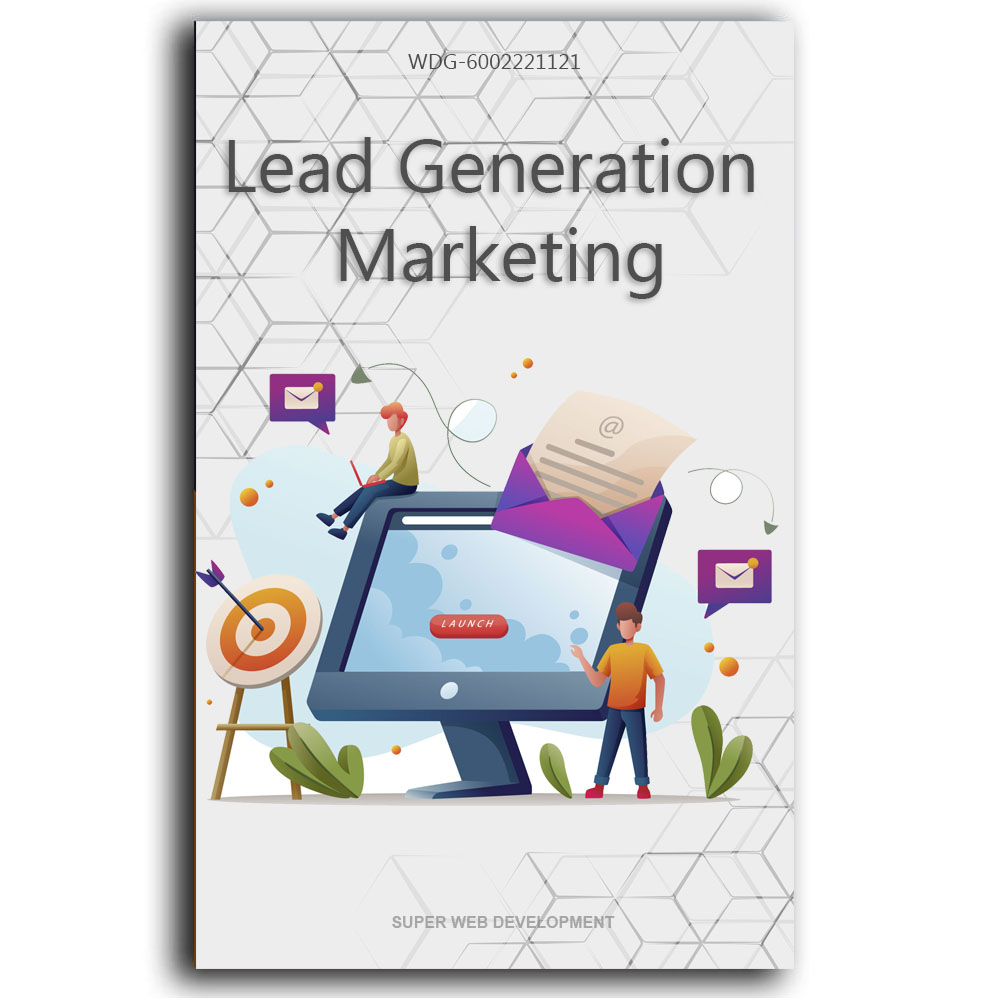 Lead Generation Marketing